Yesterday Apple released an update to its iOS mobile operating system. They also opened up the "Find my iPhone" Feature (previously tied to a MobileMe account) for use with any available AppleID free of charge. But Apple would be Apple without the usual bells and whistles that come with the update.
To welcome the non-MobileMe users a new login-interface for MobileMe has been introduced together with the OS update. If you try to enter a MobileMe account name, the user is presented with the usual icons-in-a-row-MobileMe-app-switcher visual. But try to enter a "normal" AppleID that is not associated with a MobileMe account and voilá … you'll get a big MobileMe cloud that throws sparks to the background in the best of HTML5 traditions. The sparks also react to the users' mouse movements. Have a try, but be sure to delete all your MobileMe cookies and the corresponding settings for automatic form and password entries in Safari before heading to Me.com
Here is a video of the new MobileMe cloud … have fun!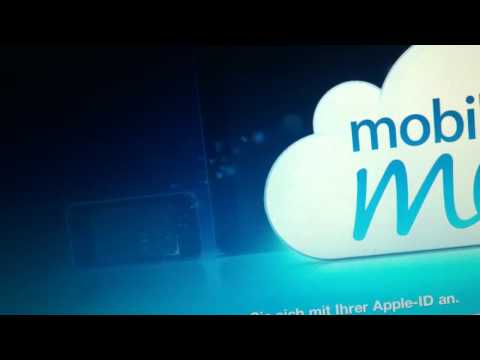 Socialize this